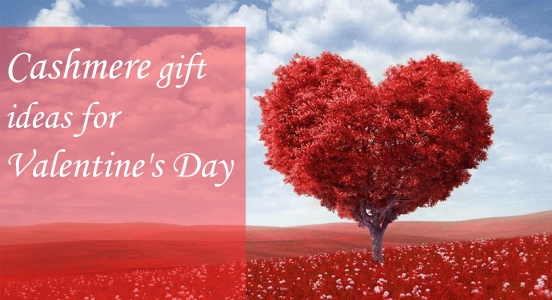 Valentine's Day approaches.
This day is perhaps one of the most beautiful in the year, because it is filled with a lot of love, kisses and warm hugs.
We all have someone to whom we want to make this day special.
Valentine's Day is a period that connects with romantic dinners, nightly walks and of course gift exchange.
This day is significant for all those who enjoy the love and the benefits of a common life.
In addition to Roses and Chocolate, surprise your partner with a unique gift.
We will offer you several cashmere products that are the perfect gift for Valentine's Day.
Continue reading Cashmere Gift Ideas for Valentine's Day 💕 [For Her & Him]