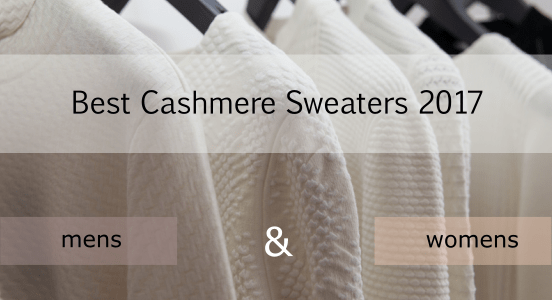 Winter days are here.
It's cold outside, but we must end our daily activities.
To protect ourselves from low temperatures, we must be well dressed.
But that does not mean we need to put on the whole wardrobe we have.
You need to choose the finest pieces of clothing that offer a lot of heat.
That's why we offer you a list of the best men's and women's cashmere jumpers.
Continue reading 20 Best Cashmere Sweaters 2017 – For Men & Women