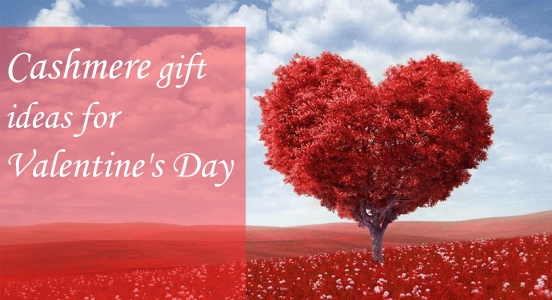 Valentine's Day approaches.
This day is perhaps one of the most beautiful in the year, because it is filled with a lot of love, kisses and warm hugs.
We all have someone to whom we want to make this day special.
Valentine's Day is a period that connects with romantic dinners, nightly walks and of course gift exchange.
This day is significant for all those who enjoy the love and the benefits of a common life.
In addition to Roses and Chocolate, surprise your partner with a unique gift.
We will offer you several cashmere products that are the perfect gift for Valentine's Day.

CASHMERE SWEATERS
Cashmere sweater is an ideal gift for Valentine's Day.
If you buy a cashmere sweater, you will not make a mistake.
The gift for the person you want should be special and unique, and the cashmere is exactly that.
With its uniqueness and sophistication, a sweater made of 100% cashmere will additionally warm your lover's heart.
In the sequel, look at our selection of wonderful cashmere sweaters for her and him.
Cashmere sweaters for her
Women's 100% Cashmere Loose Fit Sweater
Wonderful and unique cashmere sweater.
This sweater with its modern design is an ideal gift for your loved one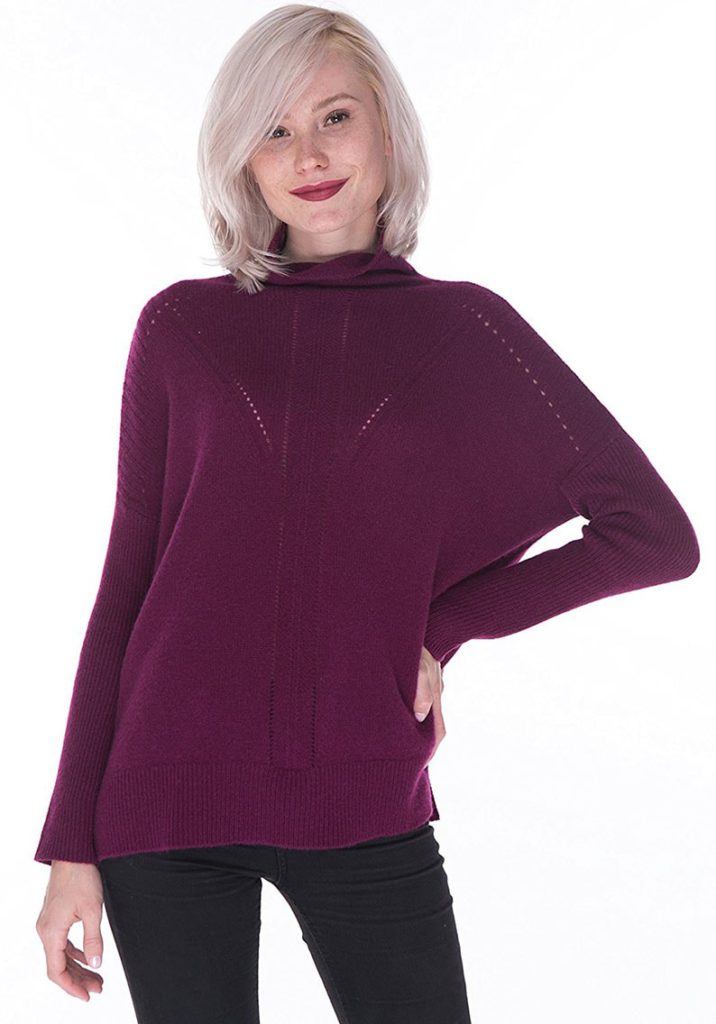 Women's 100% Pure Cashmere Long Sleeve Crew Neck Sweater
Classic and cozy this 100% cashmere crewneck sweater is an incredible gift for every stylish woman.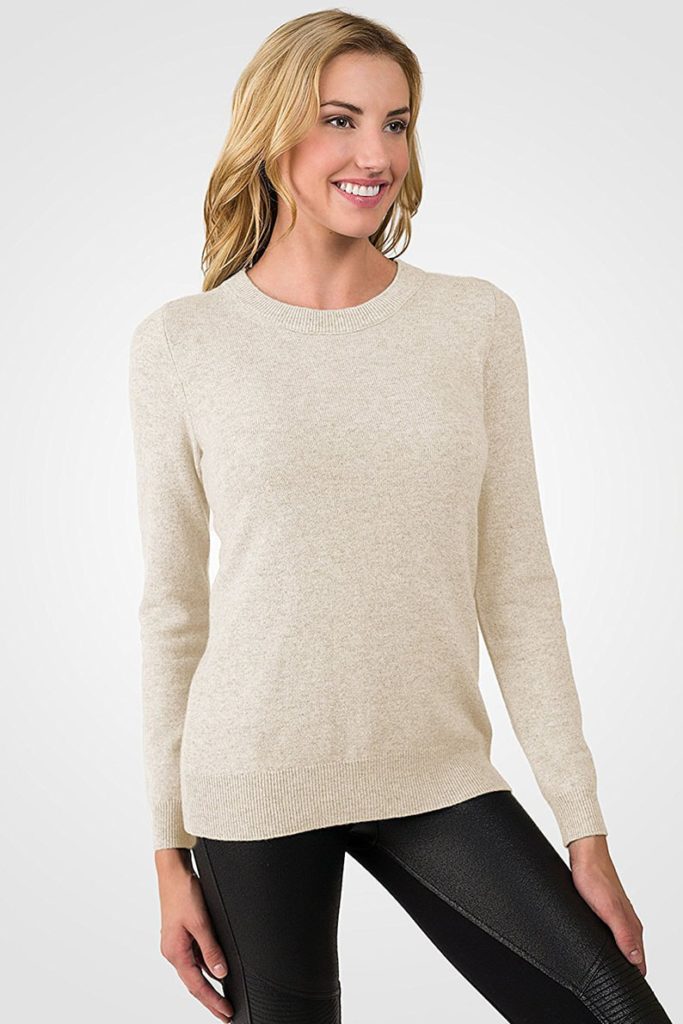 Women's 100% Cashmere Button Front Sweater
Beautiful and elegant 100% cashmere sweater with buttons.
With this gift, every woman will feel sophisticated and modern.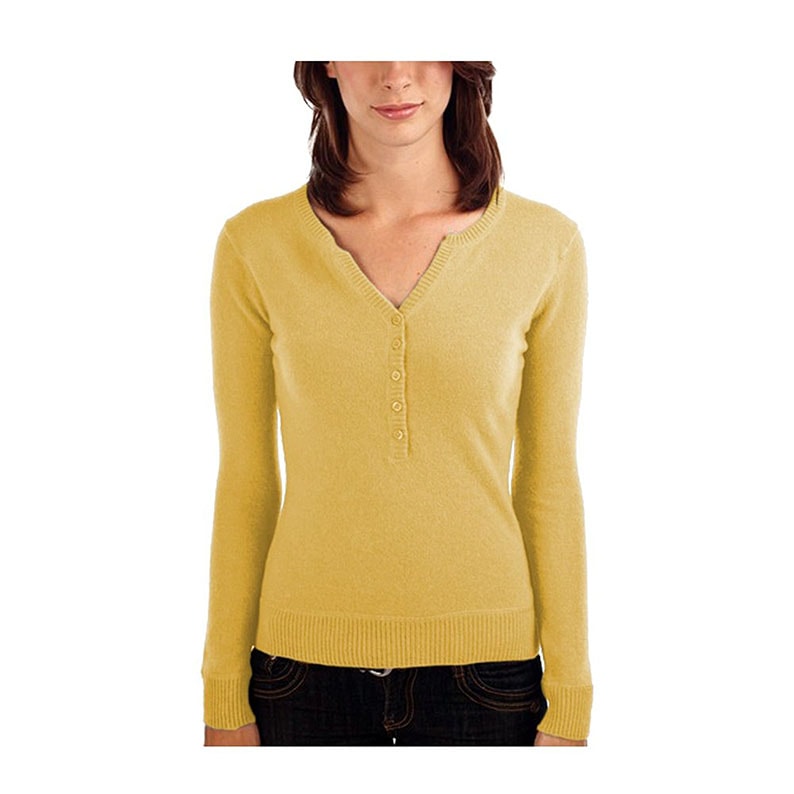 Cashmere sweaters for him
Cashmere Men's 100% V-Neck Sweater
The perfect gift for your partner.
Super soft and luxurious 100% V-Neck cashmere sweater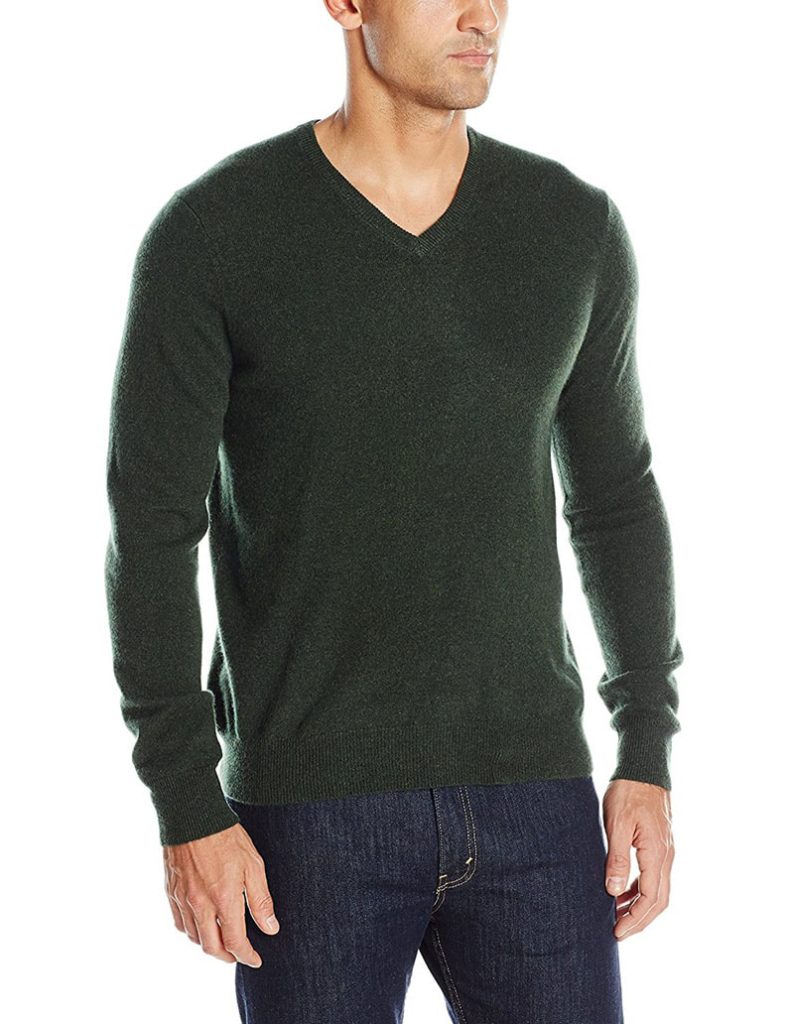 Men's 100% Cashmere Round Neck Sweater
A remarkable 100% cashmere sweater ideal for chilly days.
Surprise your beloved with this classic and super-soft sweater.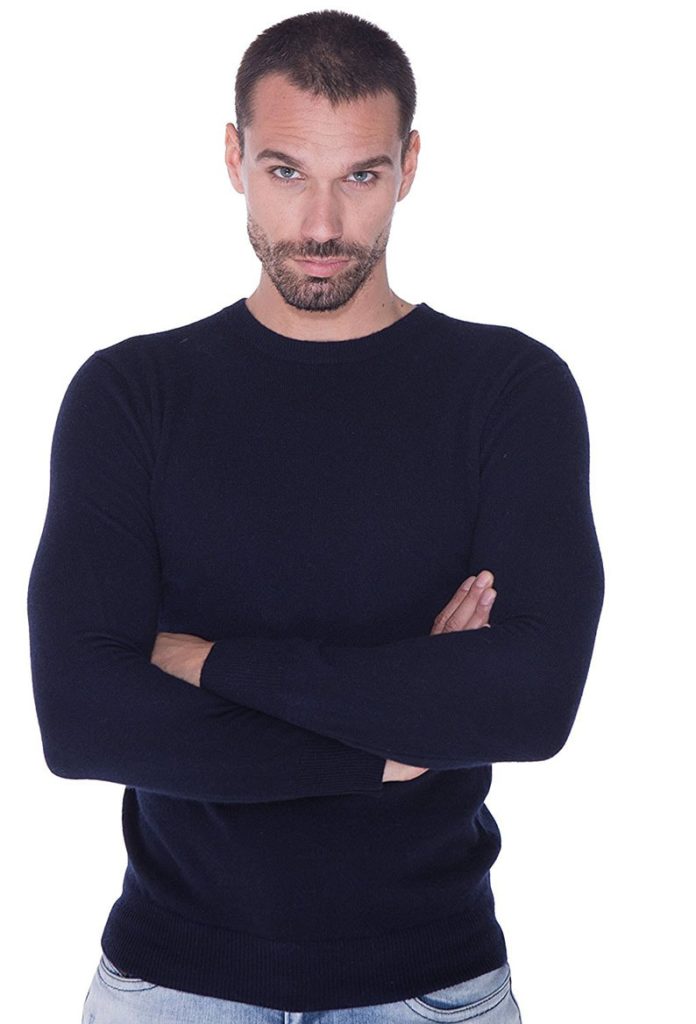 Cashmere Men's 100% Cashmere Quarter-Zip Sweater
This cashmere sweater is the perfect gift for Valentine's Day.
Surprise your partner with this wonderful cashmere sweater with quarter-zip placket and enjoy the moment.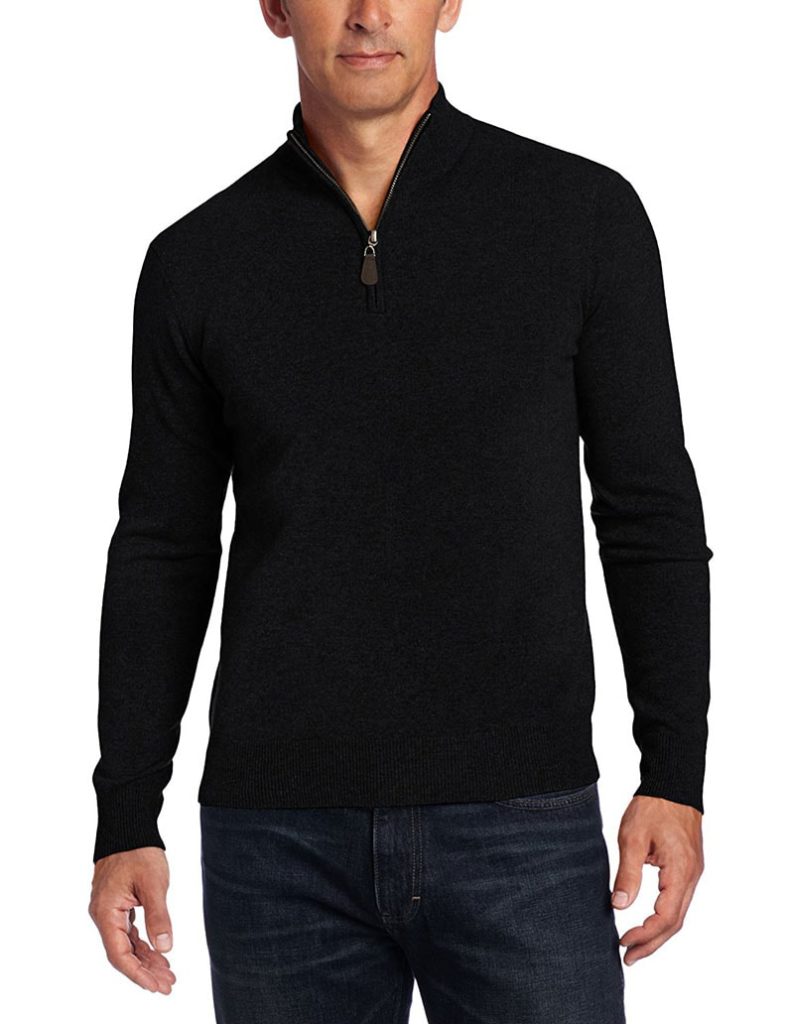 Cashmere Scarves
Cashmere scarves are always unique and comfortable.
They come in a variety of patterns and colors.
If you want to show of anyone how much you mean then give it a cashmere scarf.
These scarves are made of the finest wool, and certainly represent a unique gift.
Cashmere scarves are timeless and always in vogue.
These are our suggestions for her and him.
Cashmere scarf for her
Fashion Super Soft Luxurious Classic warm 100% Authentic Solid Color Cashmere Wrap Shawl 
Soft and comfortable, this 100% cashmere scarf is extremely warm.
With a classic design, it easily fits into each combination.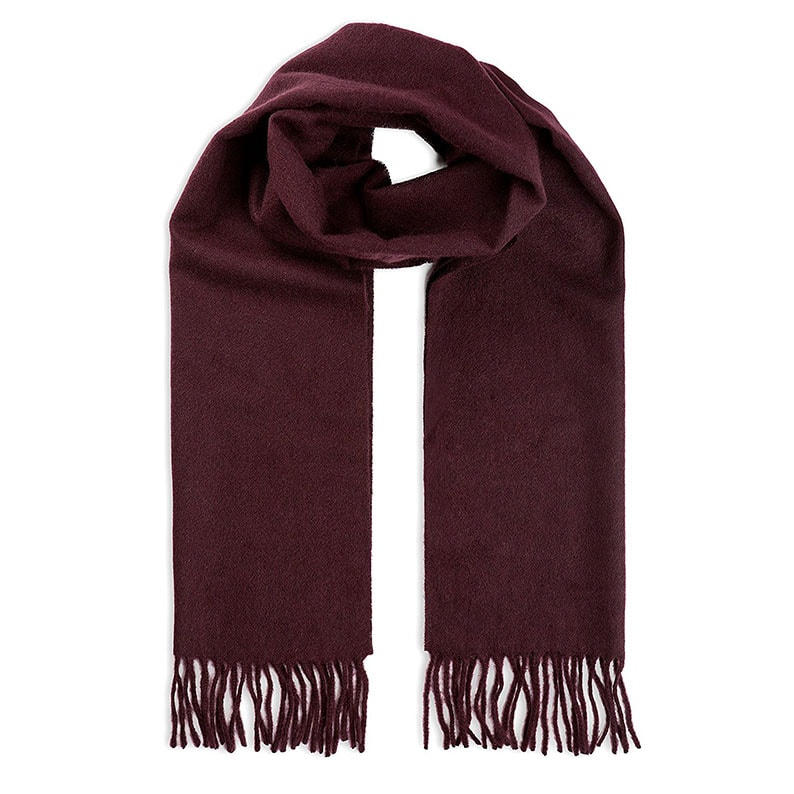 Woman's 
StoneGiant Icon Cashmere Scarf
Incredible 100% cashmere scarf.
It is soft and classic, and ideal for daily walks.
Give your loved one something with style and enjoy the common moments.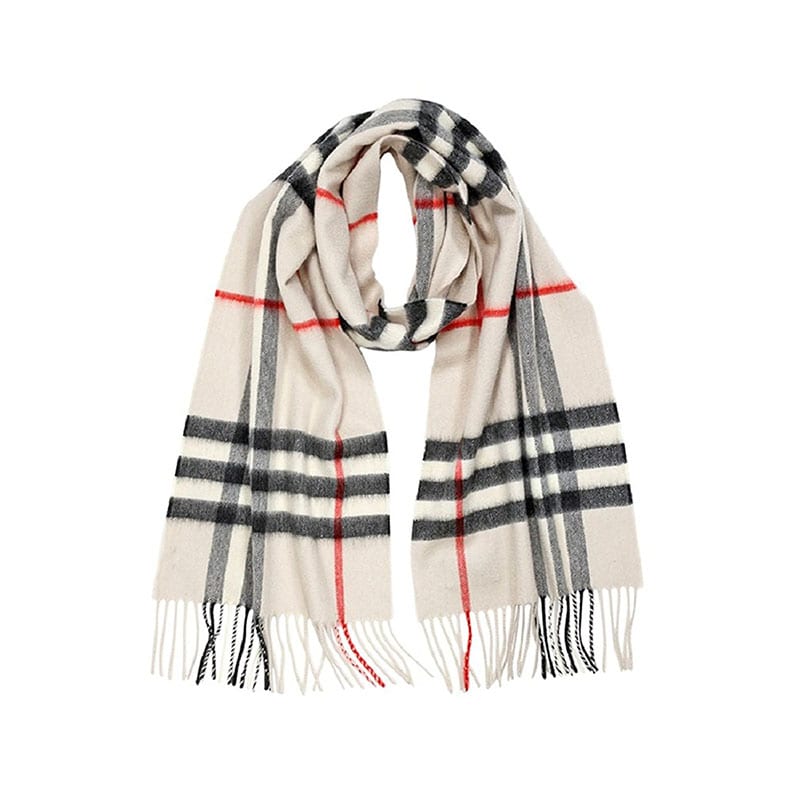 Womens Large Soft 100% Cashmere Scarf Luxury Warm Winter Shawl 
Made of 100% Mongolian cashmere, this scarf is so cozy and comfortable.
Unique and elegant, this shawl is the perfect gift for your girlfriend or wife.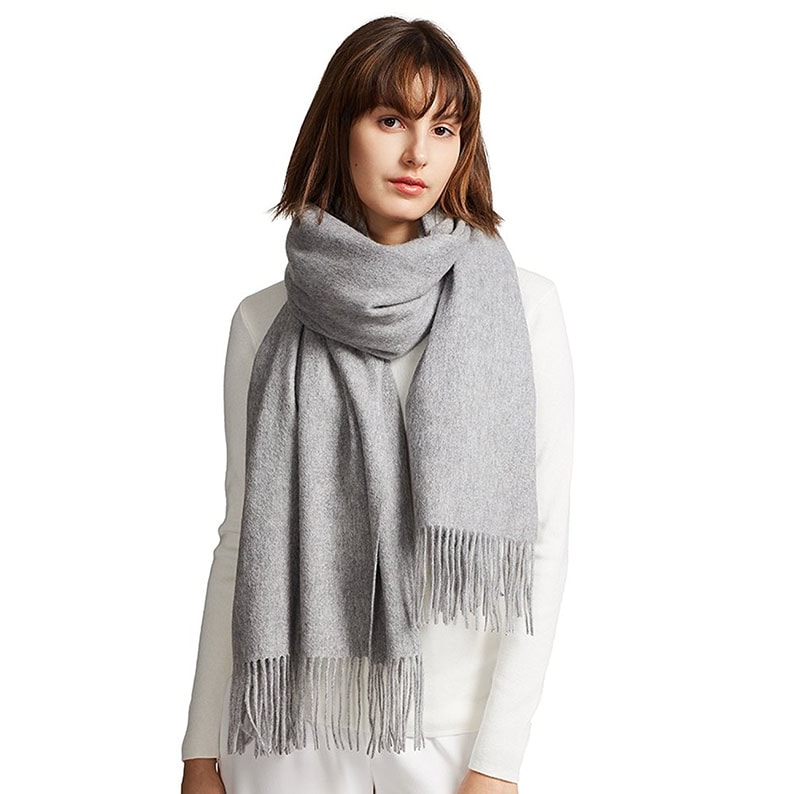 Cashmere scarf for him
Men's Cashmere Windowpane Plaid Scarf
Elegant 100% cashmere scarf designed for men with style.
Do not think about it, and give to your beloved a gift that will long be part of his life.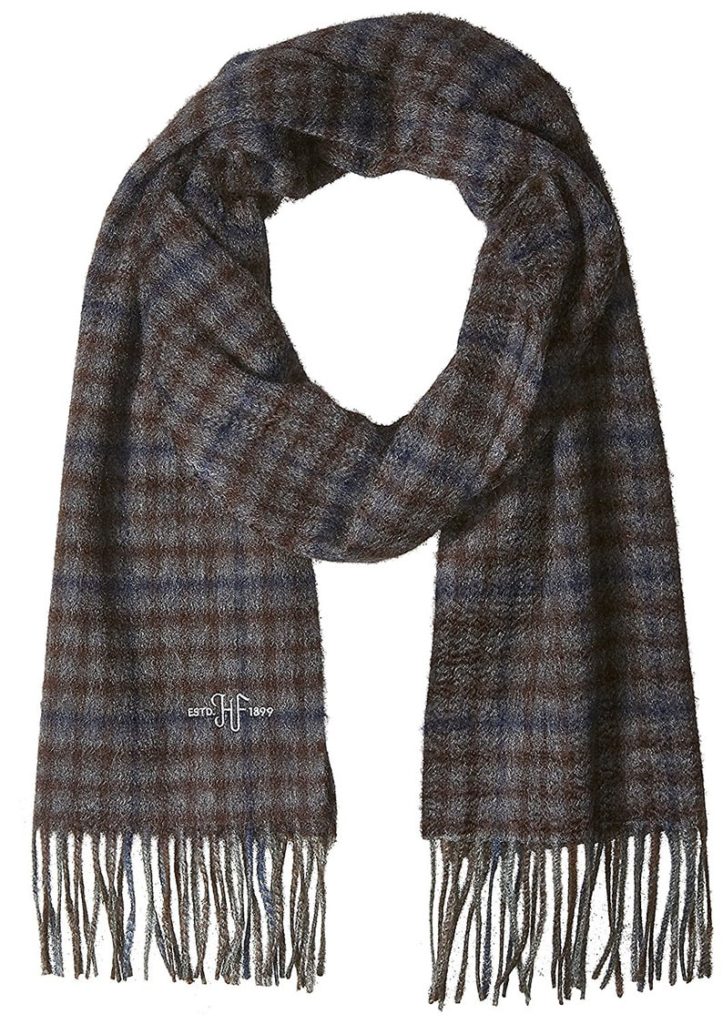 Charcoal/Grey/Red Pickering Tartan Cashmere Scarf
100% cashmere scarf that deserves to be part of every men's wardrobe.
Give your partner something elegant and something with style.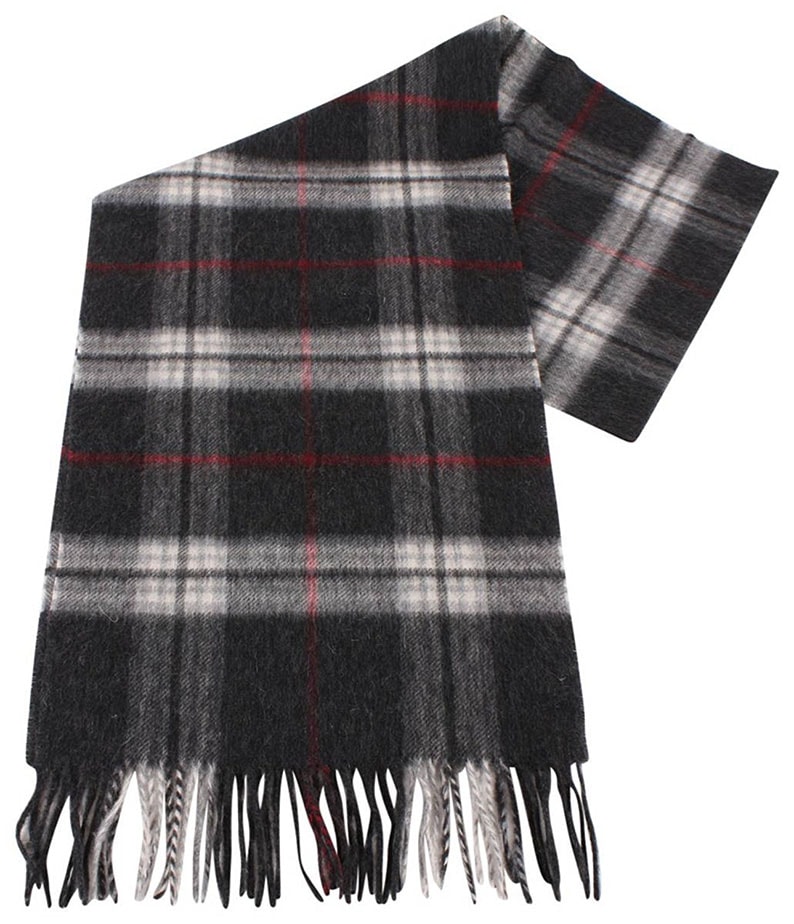 100% Cashmere Reversible Scarf Muffler Men Gift Scarves
A wonderful shawl made from a pure 100% cashmere.
This scarf with its classic design is easy to combine, and your loved one with this shawl will always look elegant.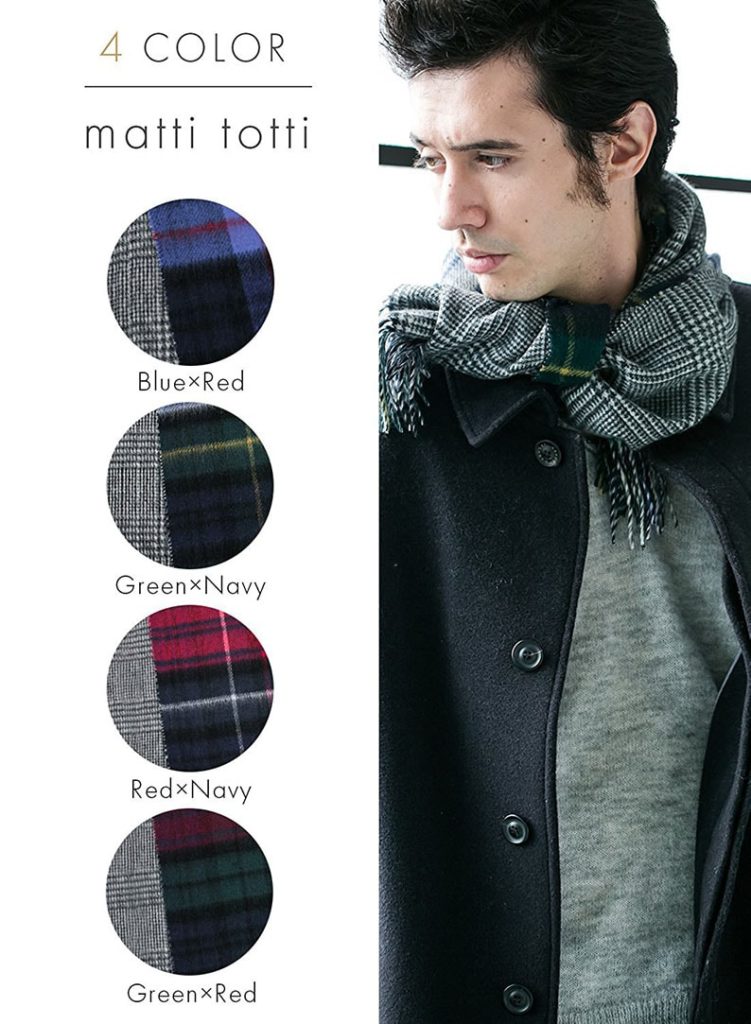 Last words
With this choice, we hope that we will ease the search for the perfect gift for Valentine's Day.
Enjoy, love, and be loved. 💕
Want to Know Even More About Cashmere?
Get the latest cashmere trends, news, and best deals on your email.