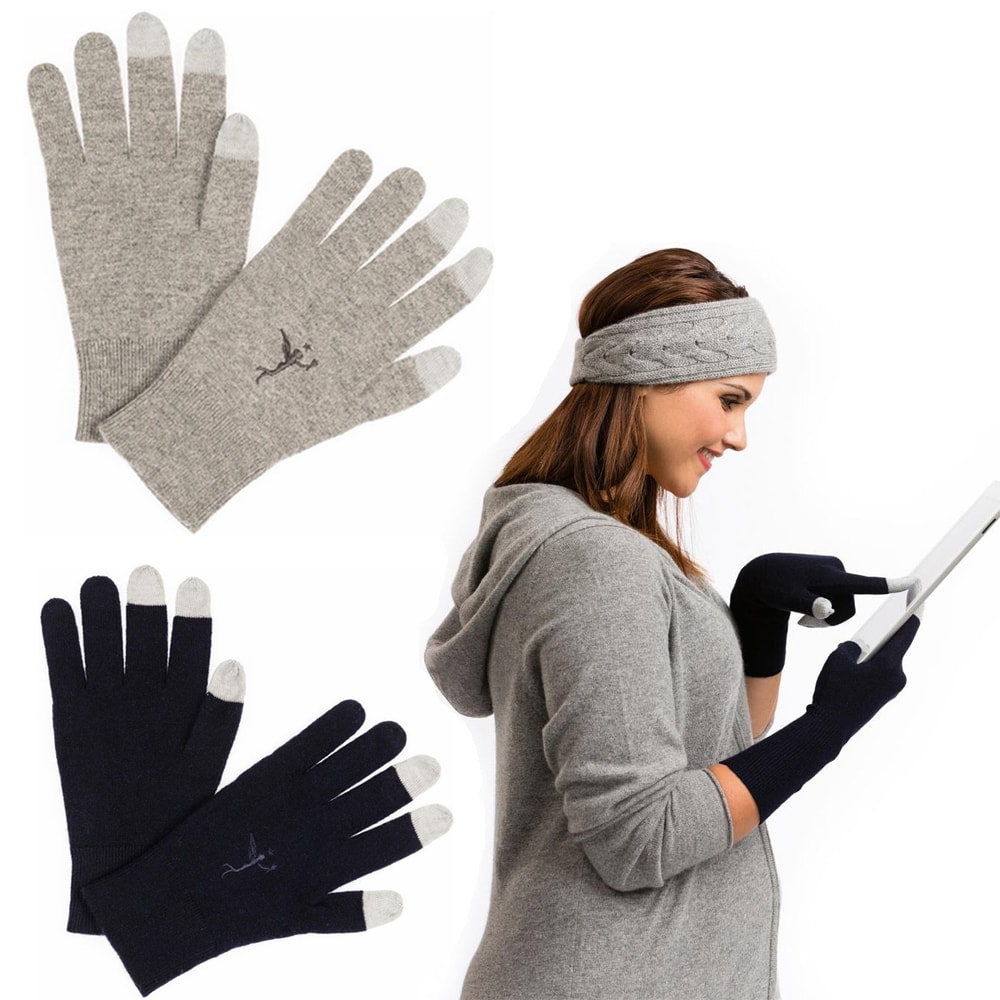 Gloves are a piece of clothing that sends a strong fashion message.
In the past, they were used only as a good way to keep hands warm during winter period, but today, depending on the material used in their production, they can provide many other things.
Cashmere gloves will wrap your hands in luxurious and attractive comfort.
Cashmere is a symbol of luxury, high quality and standard for many years now.
This is a completely natural material known for the breathability and lightweight as well as for its durability.
That's why we love cashmere gloves even though they're more expensive than gloves made of other materials. The price is not a barrier when it comes to luxury and quality.
We selected the best cashmere gloves on sale for this season and share with you.
Now let's highlight the five cashmere gloves that would be a perfect addition to any woman's clothing this winter.
Cable Knit Cashmere Gloves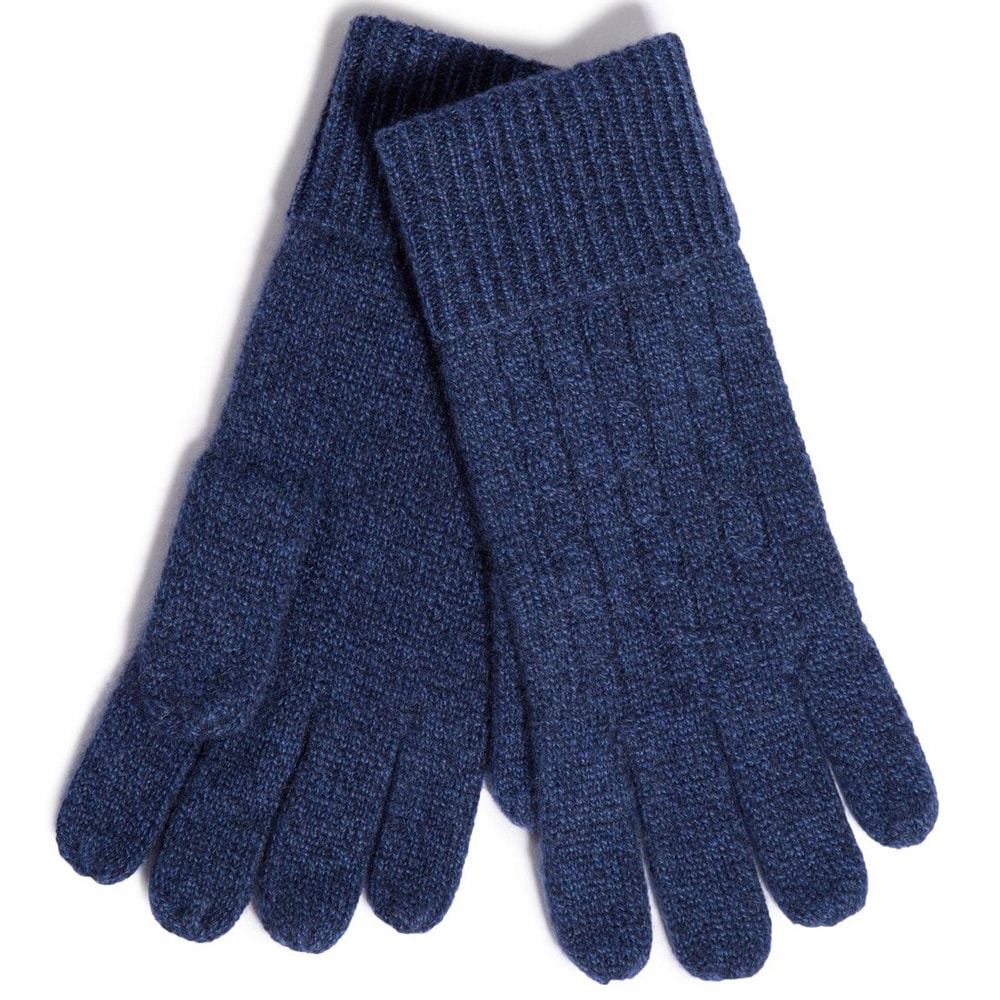 As we are all aware, cashmere is a lightweight material and this is something that you can easily notice in this pair of gloves.
They are designed in a way which will make you forget that you have a pair of gloves on your hand even after wearing them for a long period of time.
They provide good air flow without affecting the protective feature that every pair of gloves should have.
This latest model from Fishers Finery comes with trendy cabled back pattern suitable for every occasion. The best part is that you can choose between different colors and easily match them with the rest of your clothes.
Check out the cable knit cashmere gloves and find more details.
2 Ply Classic Cashmere Gloves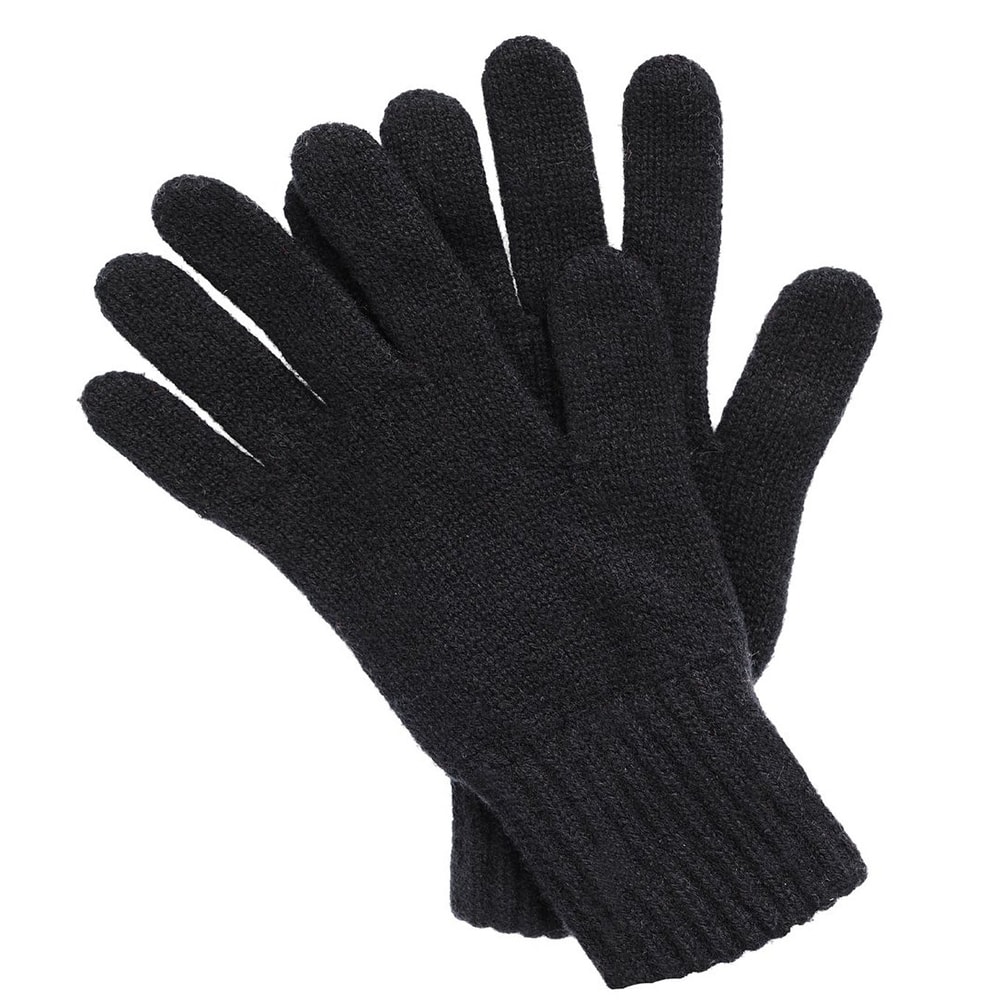 If there is one place in the UK where gloves should be necessary part of the clothing that must be Scotland. These cashmere gloves are made in Scotland based and they are designed for harsh winters.
However, even if the winter is mild, wearers won't have any problems because they have a design that provides optimal air circulation. They come in only one color – black which is probably the most suitable color for this elegant material.
What makes them special is the 2 ply cashmere used in their production and the fact that they provide classic fit. The designers were focused on providing comfort and elegancy and it seems that they have found the right way to blend these two things.
If you love classics, you should check out this pair.
Pure Cashmere Wrist Warmers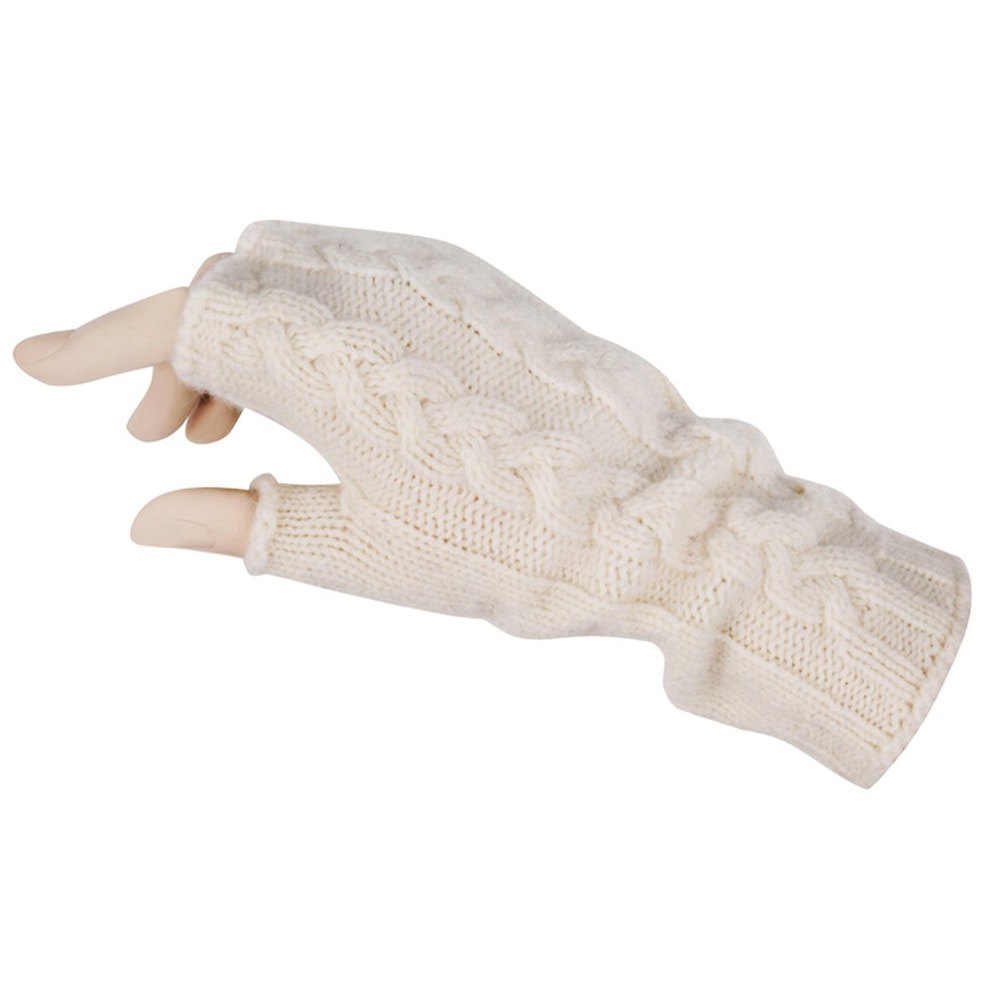 It seems that cashmere gloves made in Scotland are getting quite popular these days. This particular model comes completely out of cashmere and they have 3 ply cashmere for extra protection and durability.
These cashmere cable knit wristwarmers allow wearers to use their fingers for precise work while warming the rest of the hand. They are available in eight different colors including black, red, navy blue, white and pink.
They are ideal for winters in which the temperatures drop and increase fast because they keep the hands at an optimal temperature thanks to the openings found on the top of the fingers.
These wrist warmers by Scotland Shop are featured here, and most time the product is out of stock because they sell like crazy. Find more details on cashmere wristwarmers page.
Cashmere Fairisle Wristwarmers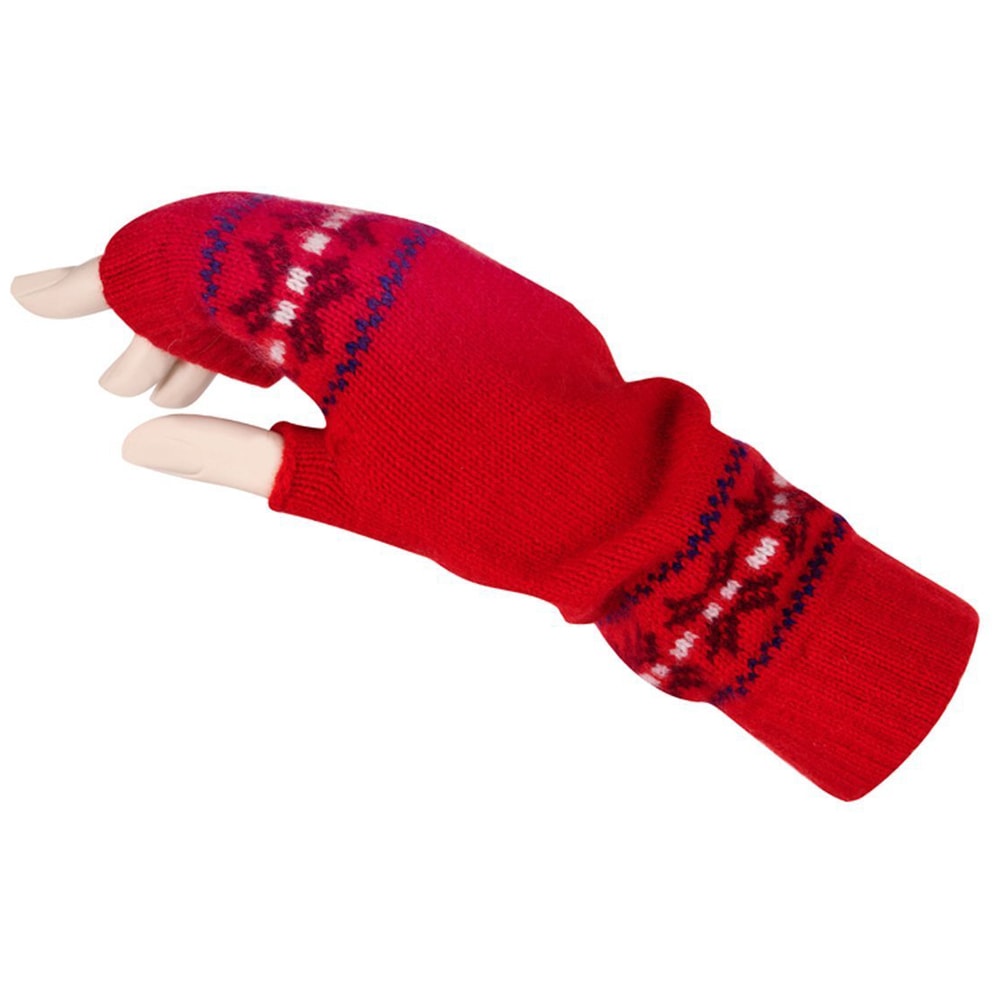 These beautiful wrist warmers will keep your hands and wrists warm while leaving your fingers free.
These trendy accessories are excellent to wear when you are using mobile devices, playing a guitar, riding a bike or any other activity that requires the use of fingertips.
They come in 4 different colors with interesting knitting pattern (Fair Isle) which include winter motifs. They are made of 2 ply cashmere and they fit excellent on both slightly larger hands and small hands. The material can be stretched without adding pressure on the hands. In other words, you can expect optimal comfort and functionality.
Scotland Shop is the brand behind these cashmere wrist warmers. Check them out at Amazon.
Cashmere Touch Screen Gloves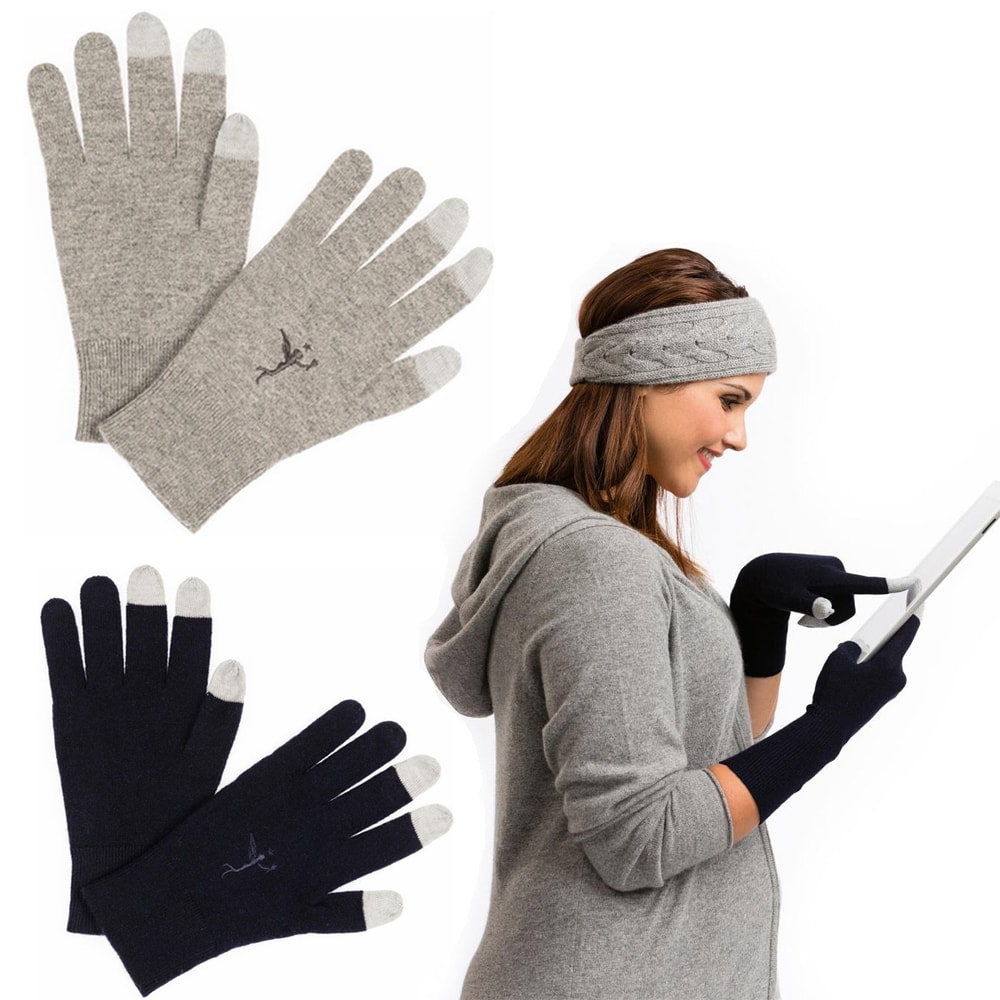 Those looking for something really unique when it comes to gloves should definitely check these cashmere touchscreen gloves.
Besides the high-quality material used in them (cashmere and a small amount of conductive yarn), they come with a special design adjusted for modern women. They have finger sleeves that can be used on touch screens without any problems. This is a huge problem for modern women who are literally addicted on mobile devices. They are hand-knitted and they are very breathable and what makes them different than the others is the fact that they were designed in Paris.
According to the manufacturer they are ideal for cold and even medium-cold medium-cold days.
Citizen Cashmere is the brand that sell the touch screen gloves in a deal with free shipping. Find more info here!!
At the end we hope you'll like our final list of 5 cashmere gloves. What's your choice and which gloves make you really happy? Drop your lines below.
Want to Know Even More About Cashmere?
Get the latest cashmere trends, news, and best deals on your email.