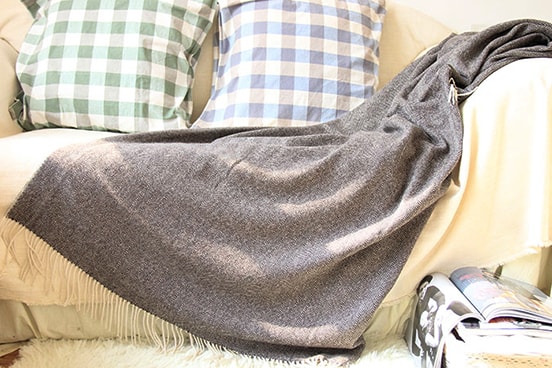 When you get home after a long day at work or school or after a tiring trip, all you need is a good, warm blanket to make you feel comfortable and "at home": a cashmere blanket.
Cashmere blankets are more than a simple square of fabric that you cover yourself with so as not to get cold during the night.
The feeling you get when slipping into cashmere is quite hard to describe: it makes you feel relaxed, comfortable, it soothes you.
You no longer feel tired, but light. Easy like Sunday morning. It reminds you of tucking into bed for the bedtime story.
Most people don't know the importance of a blanket, but, the truth is that, if you don't have the right one, your sleep, your movie nights and your long Sunday mornings are compromised.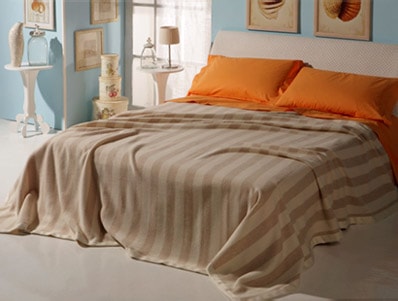 Therefore, when buying a blanket for your home, make sure you consider quality first.
Babies love cashmere
If you have a family, then you probably already know how important it is for them to feel good and relaxed at home, to help your family life get better and better every day.
It might seem funny to hear how a blanket can make that happen, but if you think about it better, you'll understand that a cashmere blanket represents ultimate comfort, which stands at the basis of all our good memories about our own homes.
The most relevant example here is the family with a baby (or more).

Babies are known to be energetic vampires for their parents, grandparents and siblings. And that is none of their fault, as they can only express their needs by crying.
Therefore, an uncomfortable environment can turn the little one into a real noise bomb for hours.
In order to avoid that, you can offer him a relaxing baby cashmere blanket, so smooth and warm that it will assure a good sleep for your little precious one.
A perfect companion for travel
If you travel a lot, whether it is for business or for your own personal delight, you know how vital a good sleep can be.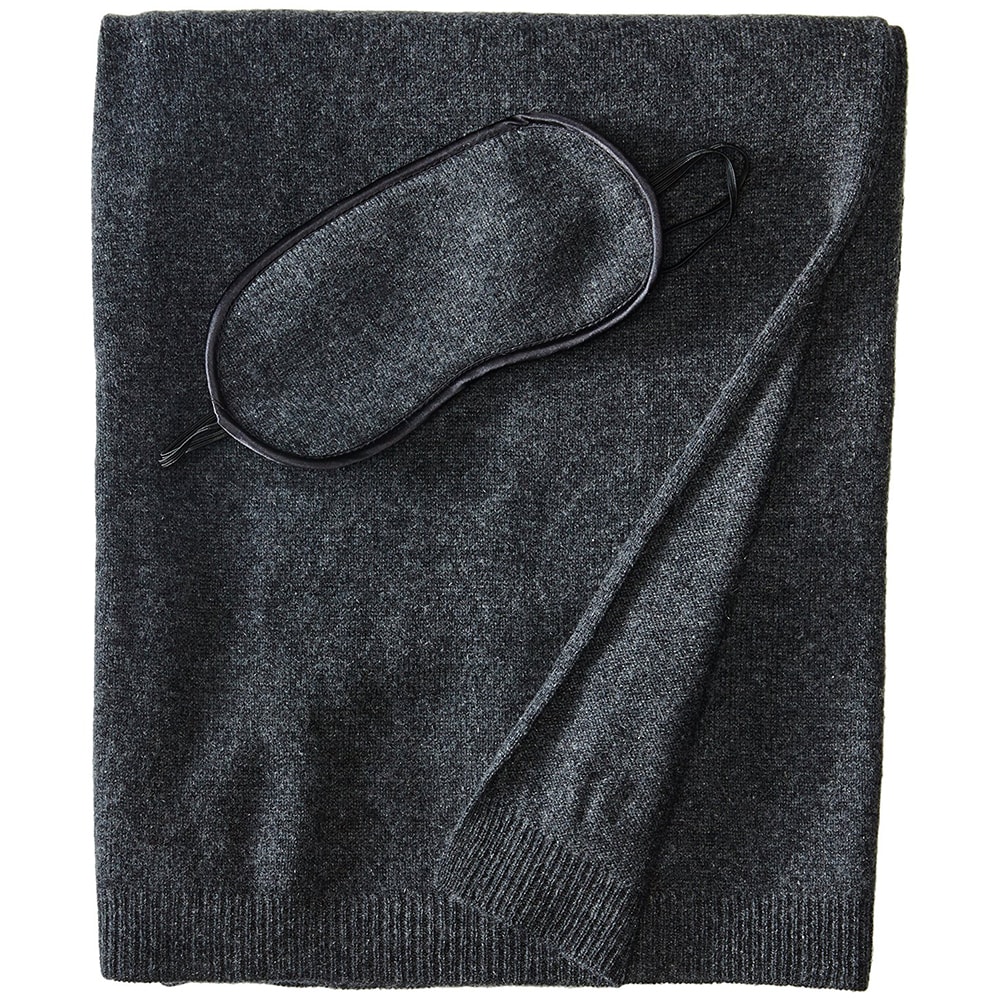 Lack of sleep can easily turn your day into a failure, since you don't have the energy to visit the places you wanted or run an important meeting.
If you ask yourself: what is the most frequent reason why I can't get good sleep while traveling?, the answer is simple: lack of comfort.
That is why a travel cashmere blanket is ideal for your trips, no matter whether you're on a plane, on a car or bus.
It helps you sleep well, keeps you warm and relaxes you, due to the soft, smooth fabric.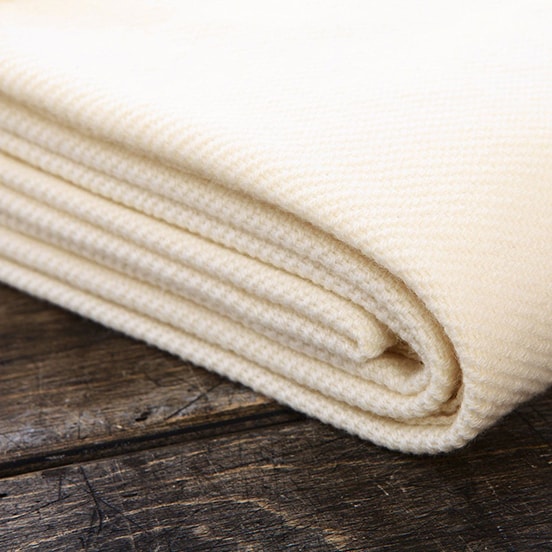 A cashmere throw blanket is a very trendy decorative accessory nowadays and it is much more than that: besides the obvious aesthetic advantage, it is also so comfortable to sit on, that all the members of your family and even your guests will want to share it while having fun on a family reunion or a friendly visit.
If you want to make your home the cozy place you dream of, don't wait and get a cashmere blanket in your first opportunity.
Here are few items on sale you could consider buying.
Want to Know Even More About Cashmere?
Get the latest cashmere trends, news, and best deals on your email.